CONFERENCE TITLE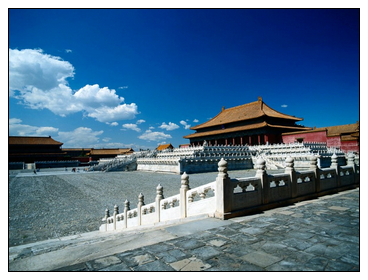 CASS Forum (2012·Literature)
International Summit on Epic Studies:
Toward Diversity, Creativity, and Sustainability
When: November 17-18, 2012
Where: Beijing, China
IMPORTANT DATES
September 15, 2012: Abstract, CV, and Photos Submission
September 30, 2012: Participants Notification (Official Invitation Letter)
November 10, 2012: Programme Schedule Announcement
THE GENERAL GOAL OF THE SUMMIT:
The Organizing Committee has decided to initiate a regular forum for international epic studies and to bring together researchers from interdisciplinary fields in order to discuss key issues on the forefront of epic studies throughout the world.
THE MAIN TOPICS FOR DISCUSSION:
  (1) Diversity, creativity, and sustainability of epic traditions;
  (2) Reflections on methodologies for oral epic documentation;
  (3) Current challenges in mobilizing multilateral collaboration and interaction between epic-researchers, indigenous communities and research institutions; and
  (4) Feasibility and practicality of establishing an internationalized association among epic professionals and institutions.

KEYNOTE SPEAKERS:
Gregory Nagy (Harvard University)
Karl Reichl (Bonn University)
Lauri Harvilahti (Finnish Literature Society)
Chao, Gejin (Institute of Ethnic Literature, Chinese Academy of Social Sciences)
PUBLICATION EXHIBITION:
The summit forum will feature a comprehensive exhibition "Epic Collection, Documentation, and Publication in China" at the Venue, including books, journals, multi-media publications, and objects concerning epic studies in China (and beyond) during the past 10 decades. The Organizing Committee has called all participants for bringing their own (or collective) monographs, edited volumes, translations, editions of traditional texts, reference works, pictorial books, DVD/VCD/CD format works, videotapes, and other materials to be displayed at the Summit.
LIVE EPIC PERFORMANCES
In order to promote the mutual understanding of cultural diversity and creativity and to strengthen international academic discourse on living epic traditions, some representatives of epic singers and storytellers will contribute their oral performances and traditional skills to the Summitat the invitation of the Organizing Committee.

The Organizing Committee for
2012 InternationalSummiton Epic Studies